Welcome to
MIZPAH MINISTRIES
INTERNATIONAL INC.
We Upgrade Widows by Building new houses
WIDOW'S HOUSING
We are ready to make a difference
WE PROVIDE WATER STORAGE TANKS
We enable the widows engage in small businesses
CHICKEN COOPS
Soaring higher in education
EDUCATION OPPORTUNIES
Do you want to donate?
If you desire to support us financially please do so . Any amount is highly appreciated..

About Us
Established in 2011, MIZPAH MINISTRIES is a charitable organization dedicated to improving the lives of widows and orphans in Kenya.The name MIZPAH comes from 1stSamuel 7:5 (meaning the place of prayer, power, Restoration .. .... MORE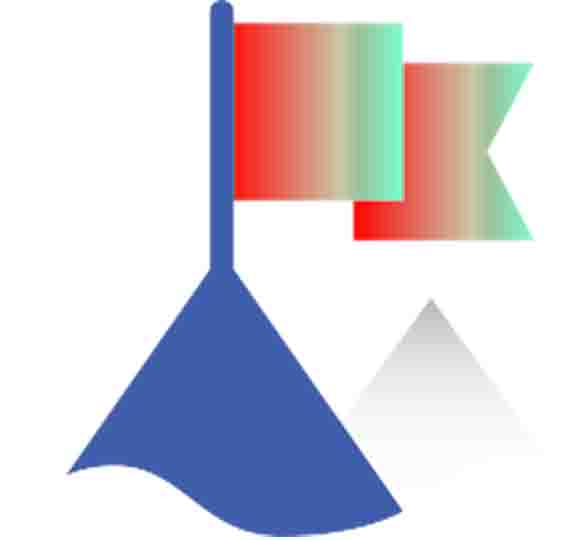 Vision
Our vision is to see a world where every widow and orphan is able to live with dignity and hope, supported by a loving community and empowered to reach their full potential.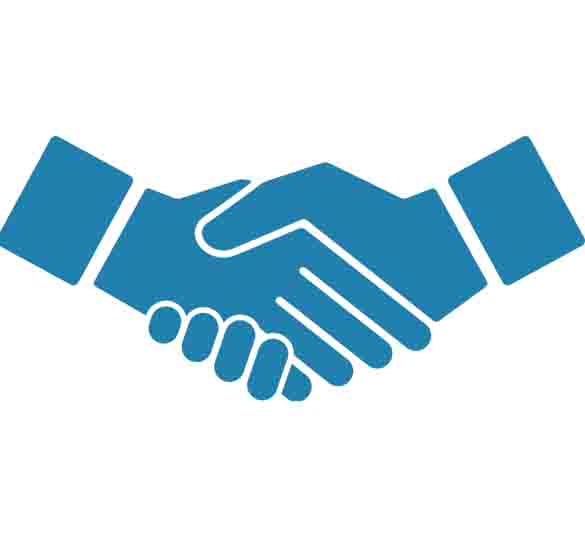 Mission
Our mission is to bring hope, restoration, and healing to widows and orphans in Kenya through practical and spiritual support. We aim to provide widows with the resources ...Read More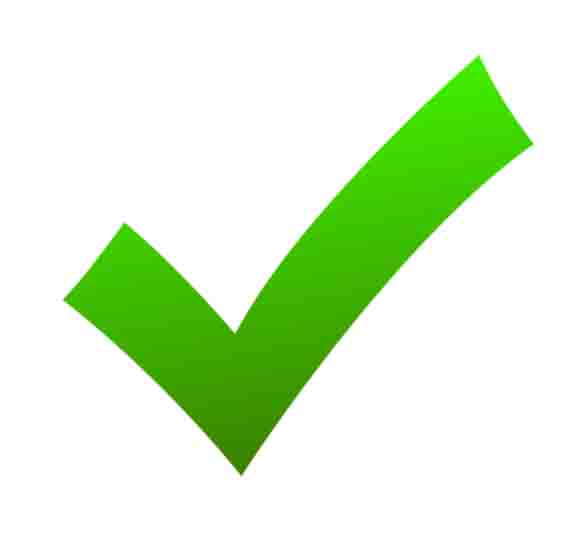 Objectives
To provide housing and basic necessities to widows and orphans in Kenya, in order to improve their quality of life and give them a sense of stability and security.
To offer education and .... Read More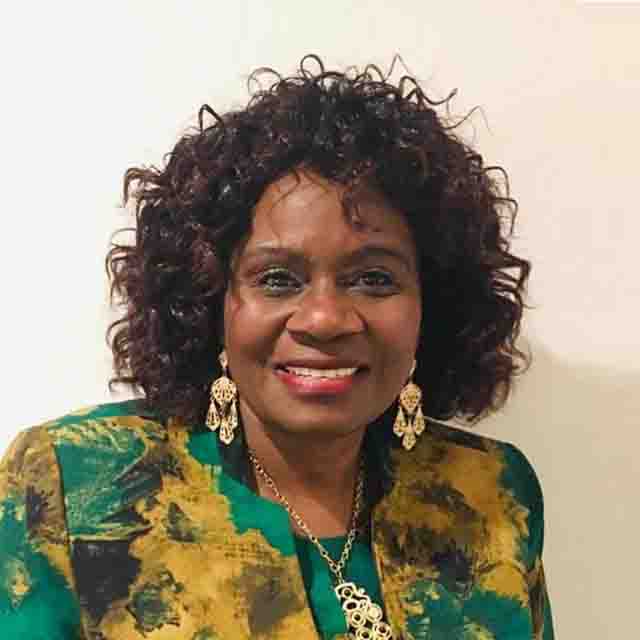 THE FOUNDER
REV. JANE WANJIKU
Rev. Dr. Jane Wanjiku is the founder and driving force behind MIPAH MINISTRIES, a charitable organization dedicated to helping widows and orphans in Kenya. Born in Nyeri County as the oldest of 12 children, ....
Read More
Request a call back
please send us a quick message
mizpah milestones
Our goal is to reach help and upgrade lives
MIPAH MINISTRIES has a goal of assisting widows and orphans in all 47 counties of Kenya through various initiatives such as building houses, greenhouses, and chicken coops, and providing education opportunities. So far, the organization has been able to reach widows in seven counties

hese efforts have had a positive impact on the lives of many widows and orphans in Kenya and are helping the organization work towards its goal of improving the lives and prospects of these vulnerable members of society.